One of the most confusing terms that usually people end up mixing together is Transactional emails, Bulk emails, and Email marketing. This article not only focuses on its proper definition. But we try to bring as much information as to make things clear with the most relevant examples.
From Definition to Differentiate between other types of emails, all the required points will be covered in this article. SO keep reading and stay with us.
What is meant by Transactional emails?
Transactional emails are messages or emails that are being used between a business and a customer. It is used when a service has been completed either, a customer has purchased a product or used a service.
Providing all the information about the product and service charges levied by the customer. Due to this it is also sometimes known as triggered emails.
Triggering of transactional emails occurs only when a customer is trying to buy, looking for a product, or completed his transaction.
Most businesses use this a medium to communicate with their customers and provide them information during their whole billing process.
Transactional emails are more specific and customer-oriented mails, only delivered when the customer has shown some activity. Unlike promotional emails in which same message is being sent in bulk for marketing.
Difference between Transactional emails and Marketing emails
As mentioned above, Transactional emails are customer-oriented messages triggered during a customer journey. The whole sole purpose of the transactional email is to start and complete the whole transaction.
Which is sent only by the consent of the customer and is not used for marketing purposes.
A typical example is online shopping or online transactions from e-commerce websites, after buying an item or initiation of your transaction process you receive an email receipt that has all the details mentioned from the type of item purchased, Price, and shipping time. Transactional email is sent to people rather than a large rundown of recipients.
For example – Order confirmation receipts, Welcome emails, Notification emails, etc.
Whereas, the emails which are used as brand promotion, Offer services, and Selling products are termed as Marketing emails. Marketing emails only trigger when customers subscribe and give their consent to receive marketing emails.
For example Newsletters, Promotion and Offers emails, etc.
Types of Transactional Email and their Uses
Confirmation Emails
The most common and widely used is Confirmation emails. It generates when a customer has completed their online transaction, this is why these are called transactional emails.
These emails usually contain all the information regarding the product a customer has purchased. Like Date of purchase, Total amount, Type of product, Other product details, and time of transaction.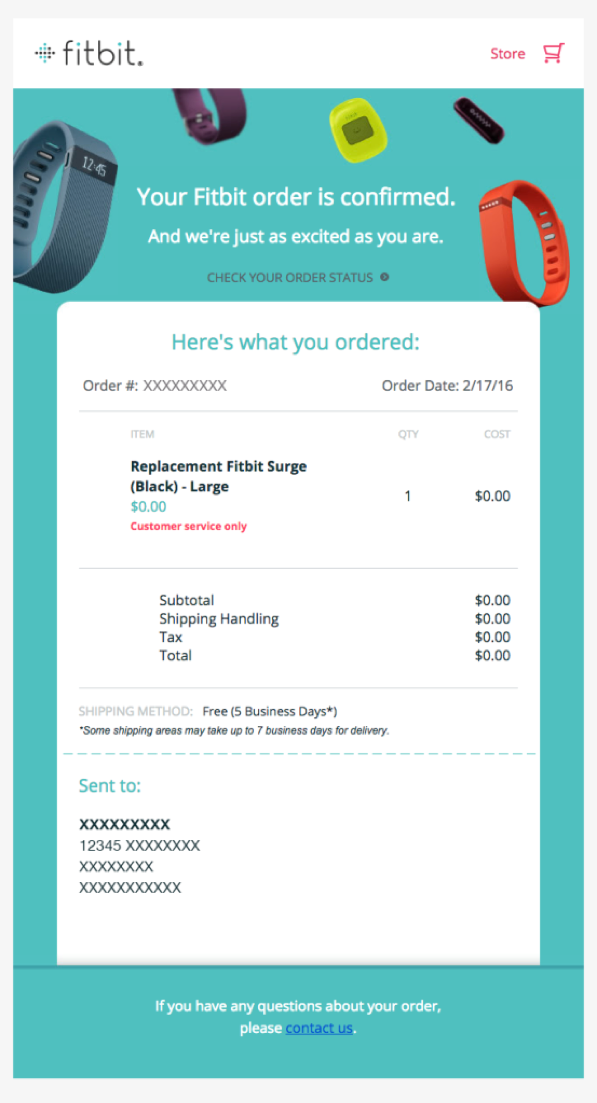 These emails are somewhat also termed Online receipts or an intimation mail about Product confirmation.
Confirmation emails or Receipts can be in the form of typical emails, Pdfs, or E-books. But one thing must be noted that Confirmation emails are not limited to monetary transactions only.
But new account registration, new subscriptions confirmation, or other online invitation mails can also be considered as confirmation emails.
Request and Reset Email
Request emails from service providers or Password reset emails are another type of transactional email. Triggers only when you forget the password and send an request to reset it.
This email usually helps to ensure the access continuity of products by the customer. Hence, the email is quite functional not like others with blank or dull messages.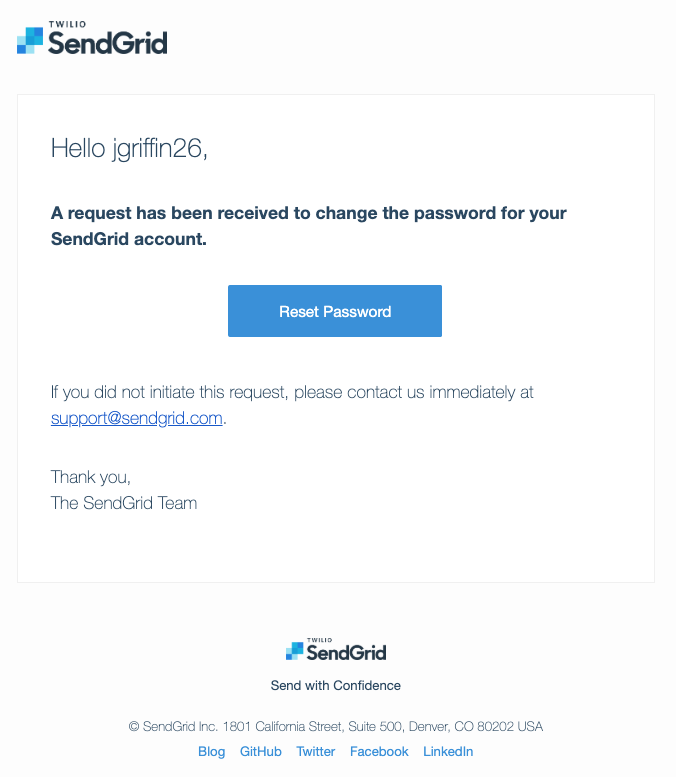 Another Example of a Request or Reset transactional email is the Email Verification code. Whenever you try to make a new account on any application or service, they sent you an email verification code on your email account in real-time. You have to use that code for temporary access to reset the password. These type of emails helps in to provide account security and regaining credentials if lost.
Account-Related Reminder Emails
These types of transactional emails are mostly received when companies try to remind you or alerts you about your account issues. Such as failed payments, Incomplete billing, or Account deactivation alert. It helps in kind of gentle tap on customers to remind about their account problems and in meanwhile resolving the issue.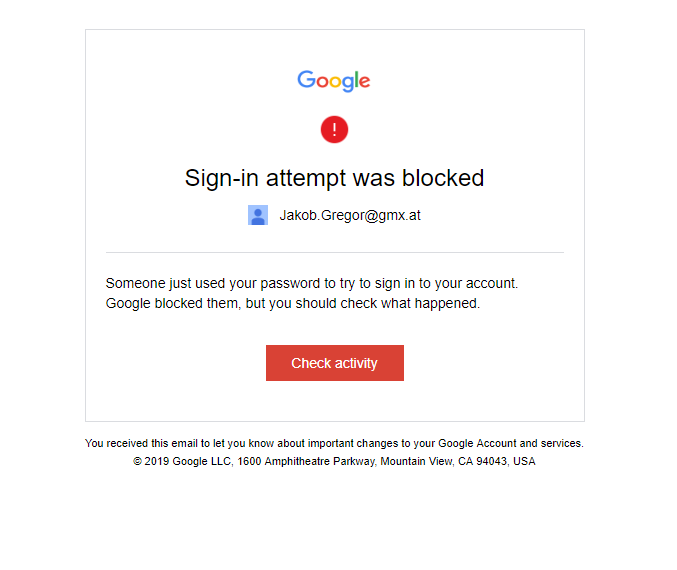 Another type of example is, alert email when some suspicious account activity detected. Such as too many login attempts, from different locations and from different devices.
Behavioral Transactional emails
This is a Marketing focused transactional email solely focused on customer behavior during the process and execute them accordingly. These emails are mostly used to increase customer loyalty and hence more conversations.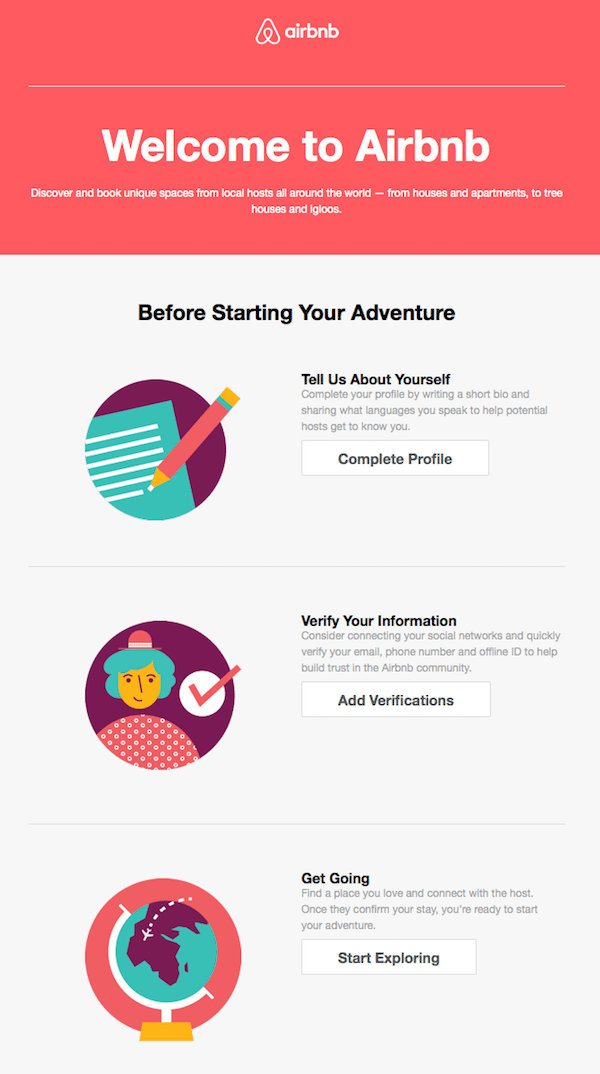 This can be easily understood by an example, When you first create a Gmail account, you received a Welcome email that helps you with some features and Tips. These emails are triggered mostly when a customer achieved some milestone and from time to time they keep on coming like that.
Another most popular example is, while online shopping, customers add products to their cart and for some reason, they left in between without completing the billing process.
Now the companies, keep pushing the abandoned cart emails on the same day, or two including more offers to attract customers and make the billing process complete.
Invoice emails
Invoice emails are also transactional emails, triggers only when a customer has some dues to complete. Companies sent an email mentioning all the details about the product and the due date.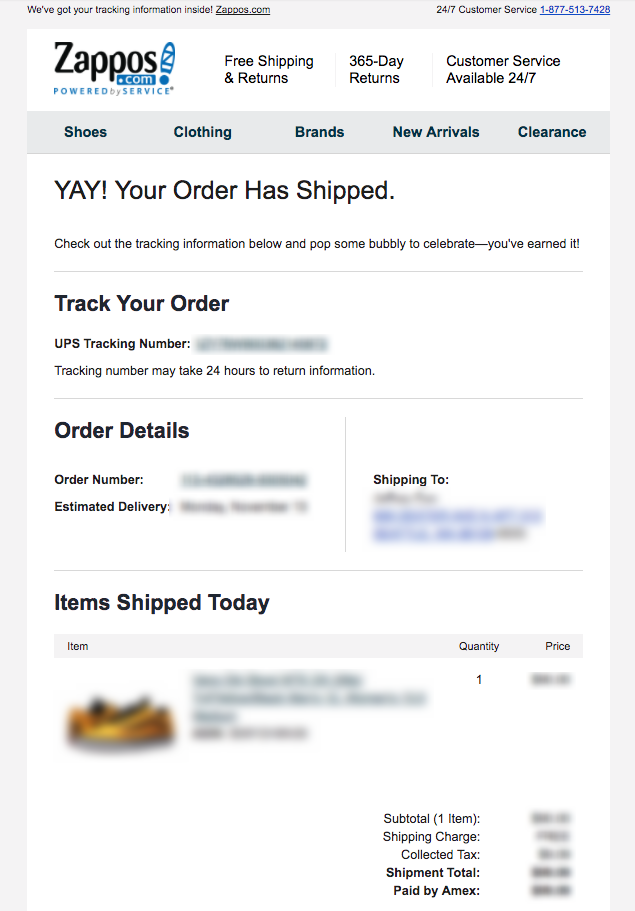 Delivery Confirmation email
Like Abandoned cart and shipping mail, Delivery confirmation email also plays a major role in building up a Better customer experience.
Like other transactional emails, this also helps to alert and ensure the customers about their product status. And make ensuring that products delivered to the right customer.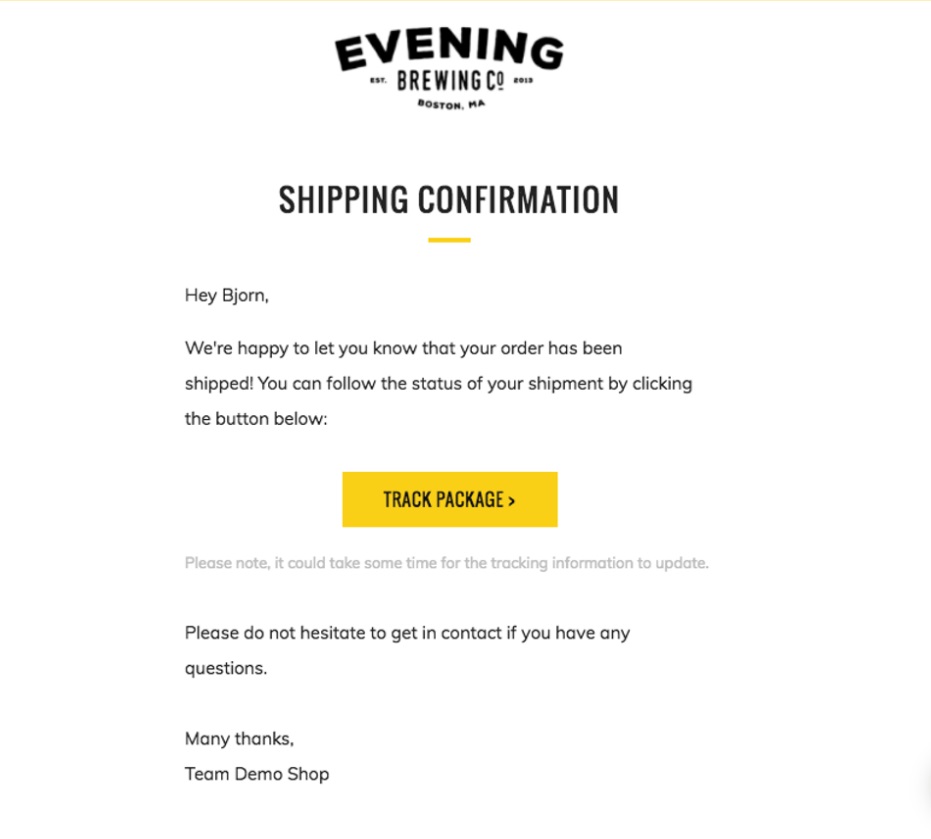 In the above picture, you can see that the Delivery of the product has been successful and a confirmation mail containing the product ID has been sent to the customer.
Referal or Invitation Emails
Many Apps, Online Games, or other service providers provide an invitation email option to their users so that they can easily invite their friends or relatives directly from their invitation link. Relatives or friends can click on the link to make an account and directly join them.
In this way, companies do not need to send them emails from their end. which can be quite tough and hectic. Both Referal and Invitation emails work the same.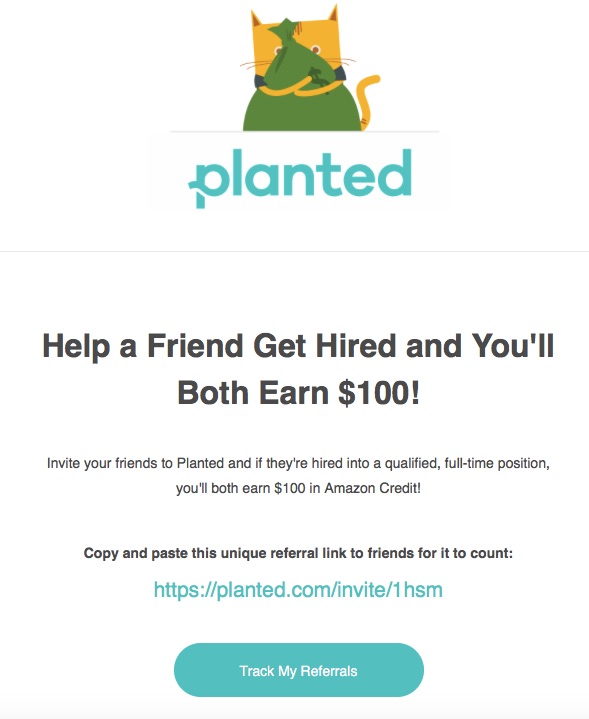 But the main difference between them is, referral emails are mostly sent to get incentives. Sometimes sender and receiver both rewarded with incentives.
Feedback and Support Emails
Support emails are one of the most important transactional emails for a better customer experience. What if a customer raised concern over support email and the email confirmation doesn't receive? It will be quite frustrating right!!
Even, if the support team didn't receive the support request in time, the response time will delay and hence overall user experience will be bad.
Support emails help in providing communication between the support team and customers. And provide the request status from regular update notifications to the both ends.
Similarly, a feedback email can also help in aiding a better customer experience. After completing the support request, the support team sends a feedback email to customers asking about their overall experience during the process.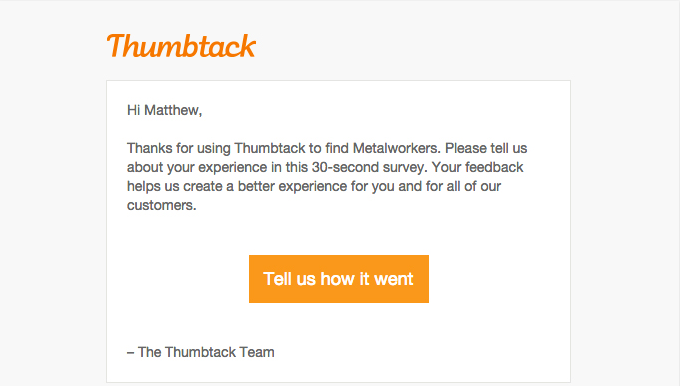 This helps companies to provide better services in near future.
Conclusion
Now, you must have an idea that how transactional email can be so beneficial for both companies as well as customers. It can help in lead conversion when triggered at the right moment.
Strengthen the relationship between companies and customers by providing them fast customer support. And also amend their policies by talking feedback surveys.
Hence, transactional emails are not just limited to ecommerce services, but it has a variety of uses for brining overall better customer experience and services.